halves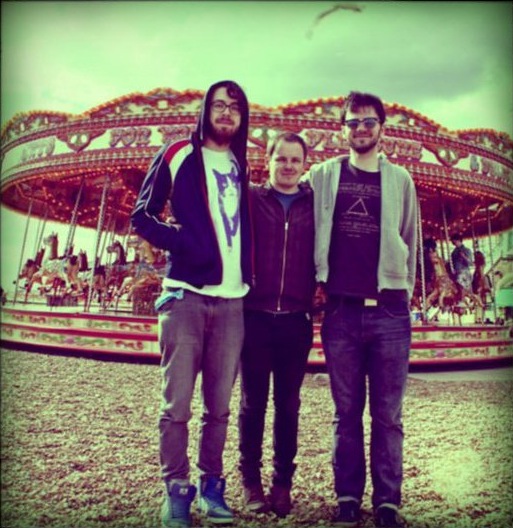 Halves have been making music since 2007. Their haunting melodies and varied soundscapes have gained them recognition as one of Ireland's most innovative and experimental acts. Strings, brass & woodwind are all common features of their live shows, and along with electronic elements, augment the traditional band line-up. All of this is set against a backdrop of stunning visuals, which are also constructed live, as the band plays.

Their debut album 'It Goes, It Goes (Forever & Ever)', which was recorded at the 'hotel2tango' studio in Montréal by Efrim Menuck of 'Godspeed You Black Emperor!' fame, is most definitely an 'album' and not a collection of songs. It clearly showcases Halves' skill for not only writing a good melody, but also creating a unique atmosphere for its delivery. The album, released in 2010, gained them much critical acclaim and a nomination for the 2011 Choice Music Prize.
releases
© hateistheenenemy 2007-2011. site by
mori
.