carnival moon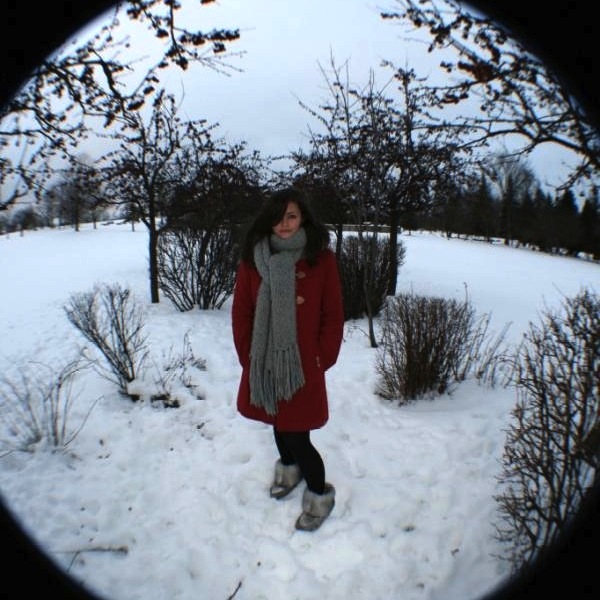 During the recording of Halves debut album 'It Goes, It Goes (Forever & Ever)' at 'hotel2tango' in Montréal, Toronto native and harpist Elaine Kelly-Canning and then, soon to be Irish émigré David Scanlon, developed a close musical bond. After he moved to Toronto, and into an apartment across the hall from Elaine, Carnival Moon had an ideal environment to develop their diverse and intricate sound. Fusing their respective tastes and talents on the violin, harp and whatever else was on hand, they err on the side of melodious art-folk.

Working with acclaimed Canadian producer Leon Taheny, whose previous works include those of Owen Pallett (Final Fantasy) and Katie Stelmanis (Austra) to name but a few, Dave and Elaine, with the help of both Canadian band The Wilderness of Manitoba and Halves, recorded in every spare moment they had in-between lab experiments and exams. Written for, about and with friends, their debut EP 'Our Little Hourglass', is the result.
releases
our little hourglass
(2011)
© hateistheenenemy 2007-2011. site by
mori
.